Nigerians may, by December 2017, buy N50kg of Nigerian rice for about N7,000.
The Rice Millers Association of Nigeria (RMAN) and the Rice Farmers Association of Nigeria (RIFAN) gave the hint at a meeting with Minister of Agriculture and Rural Development, Chief Audu Ogbeh, in Abuja, on Wednesday.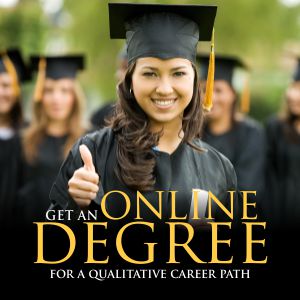 President of RIFAN, Mallam Aminu Goronyo, said its members are expecting bumper harvest this season, assuring that the price of the commodity would go down progressively with laudable interventions from the Federal Government.
President of the millers, Mohammed Abubakar, said with the agreement by the farmers to sell one tonne of paddy at N110,000 instead of the present cost of N150,000, they had agreed to crash  the price of the produce.
He categorically blamed the Nigeria Customs Service (NCS) for its inability to control smuggling of rice into the country.