Keystone Bank Limited has introduced a new Smart number for customer support, the lender said in a statement at the weekend.
The bank said the new service number, launched earlier this month, was in line with its goal to provide quality service to all its customers. The bank added that  the smart number eliminates the need for customers to remember multiple numbers while removing the uncertainty as to which of the lines are actively engaged.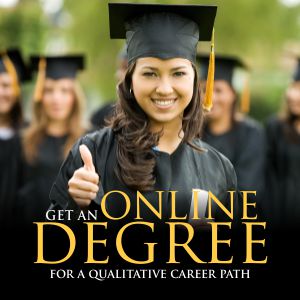 Speaking on the development, the Group Managing Director/CEO, Mr. Obeahon Ohiwerei, said, "the launch of our 0700 2000 3000 Contact Centre easily memorable number opens up the communication channel with the bank."
Besides, he said the new SMART number will improve customer service relationship as it connects on a first dial and allows multiple calls simultaneously.
Ohiwerei stated that, "as a financial institution, the customer is at the core of our business and this novelty is in keeping with the brand values of Service, Professionalism and Innovation, which is an integral part of our ethos."
Going further, he said, "sequel to the divestment earlier in the year, this is one of the many steps we are taking to engage with our customers effectively. It is indeed a new beginning for Keystone Bank."
According to the bank, the new service number is 0700 2000 3000. It is available round the clock.