Super Eagles forwards, Victor Moses and Ahmed Musa have come out to deny that they snubbed the President of the Nigeria Football Federation, Amaju Pinnick in a video that has gone viral since it surfaced.
A video showing the arrival of the Super Eagles in Cameroon's capital city had revealed how the two players appear to deliberately shun the NFF boss.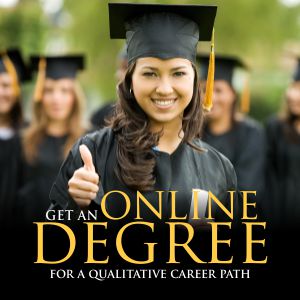 The video showed the incident between Musa and Pinnick first. The Leicester City striker stepped down from the aircraft and went through the motion of greeting the officials who had come to welcome the Super Eagles, but when he reached the end of the line where Pinnick was standing, Musa moved on as if no one was there.
About six other players followed, all shaking hands with the NFF boss, before the Chelsea wing-back, Moses appeared. He also moved on without acknowledging the outstretched hand of Pinnick.
The video ended as Pinnick scratched his arm and left the line as if to avoid further embarrassment.
However, The insinuations were buried after another video of Pinnick with the duo of Musa and Moses was released. "I don't know what you guys are talking about, I don't know what's going on," Moses says in the video.