The Economic and Financial Crimes Commission has come out to explain why it gave back the 48 houses it seized from former governor of Bayelsa State, Timipre Sylva.
In a series of tweets on its official twitter handle, the anti-graft agency alleged that Justice Adeniyi Ademola was the one who thwarted the case in a controversial ruling.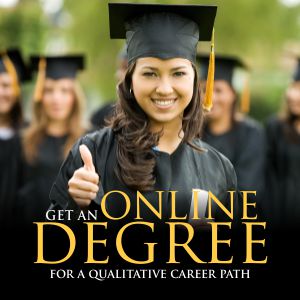 The EFCC had recently come under fire for returning the seized houses to Sylva who is a chieftain of the All Progressives Congress, APC.
The EFCC wrote, "He (Sylva) was facing 42 charges before Justice Mohammed of the FHC Abuja. The said properties were forfeited as part of the trial.
"The EFCC applied to consolidate charges against him before Justice Mohammed after the DPP, on June 1, 2015, withdrew its own charges.
"On June 10, 2015, rather than hear the case, Justice Mohammed dismissed the charges without him and co-defendants taking their pleas.
"The EFCC expressed its discontent at the ruling, and Chief Justice of the Federal High Court, Abuja reassigned the case to Justice Ademola of the FHC Abuja.
"On June 12, 2015 the EFCC filed fresh charges and on July 9 , 2015 and brought 50 counts against him before Justice Ademola.
"The EFCC had expected a speedy/fair trial. But no! Few days to the Bayelsa State governorship election, Justice Ademola freed him without pleas taken."