The Nigerian pleaded guilty in March 2017 to a one count of conspiracy to commit wire fraud.
A Nigerian, Amechi Colvis Amuegbunam, in the US on a student visa has been sentenced in Dallas, Texas by US District Judge Ed Kinkeade to 46 months in prison and ordered to pay $615,555.12 in restitution.
Amuegbunam, 30, who said he is from Lagos, was jailed for his role in what has become known as a "Business Email Compromise" scheme, announced US Attorney John Parker of the Northern District of Texas.
The Nigerian pleaded guilty in March 2017 to a one count of conspiracy to commit wire fraud.
He has been in custody since the time of his arrest in August 2015.
According to plea documents in the case, from November 2013 through August 2015, Amuegbunam and other individuals sent fraudulent emails to companies in the Northern District of Texas and elsewhere containing misrepresentations that caused the companies to wire funds as instructed on a pdf document that was attached to the email.
The investigation of this particular scheme began when two companies in the Dallas/Fort Worth area reported to the Federal Bureau of Investigation Dallas office that they had received targeted spear phishing emails.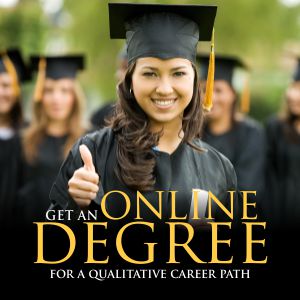 These emails appeared to be a forwarded message, allegedly from a top executive at the company, sent to an employee in the company's accounting department who had authority to make financial transfers for the company.
Although the emails appeared to be coming from a company executive, the messages were actually coming from a false email account fraudulently created to look like a legitimate company email account.
A fraudulent domain name was used that contained one small difference from the true company's email address – such as transposed letters.
After complying with the spear-phishing email instructions to transfer funds, the companies became victims of the BEC scheme.
The investigation traced the creation of some of the pdfs to Amuegbunam.
According to the factual resume, the scheme involved at least 10 victims totaling a loss of approximately $3,700,000.