FirstNation Airways has rested its schedule flight operations.
The airline will now offer only charter services.
Director-General, Nigerian Civil Aviation Authority, NCAA, Capt. Muhtar Usman, made the disclosure to journalists on Monday.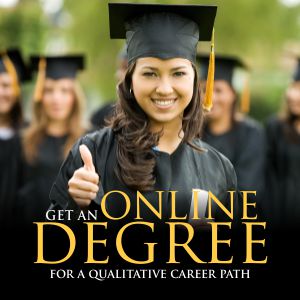 "The airline had scaled down its operations from schedule operator to non-schedule", Usman said.
"The status will remain so until it improves its aircraft fleet to at least two and also meets the requirements for schedule services.
"So, they are no longer into schedule service until they are able to meet the requirement for scheduled service."
Usman added that the essence of sanctioning any operator or organisation in the industry was not punitive, but to serve as a corrective measure to prevent recurrence.
FirstNation was recently fined N33.5m for violating safety procedures.