A Second Republic presidential candidate who is currently an All Progressives Congress, APC, stalwart, Alhaji Bashir Tofa has visited President Muhammadu Buhari in London.
Buhari is currently in London nursing an unknown ailment. The president has spent over 100 days in the Queen's country.
Tofa, who was on a lone visit to the president, wished him quick recovery.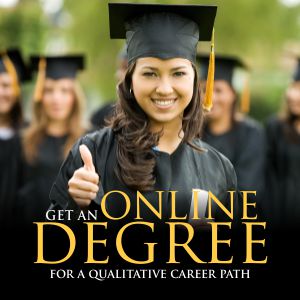 He said Nigerians have been missing him and would be glad to have him back as soon as possible.
Buhari in his response said he was only waiting for his doctor to give him a nod before he could return.
Only last week, Buhari had hosted over ten prominent Nigerians in his temporary base in London.
Among those who have gone to see the president include: Pastor Enoch
Adeboye, Senate President, Bukola Saraki, Yakubu Dogara of the House ogf Reps, Femi Adesina, Garba Shehu, Lai Muhammadu and host of others.