The Minister of Finance, Mrs. Kemi Adeosun, has said that the Federal Government has received over 5,000 tips from Nigerians through the Whistle-Blower Policy. Half of the 365 actionable tips, the minister said, were supplied by public servants.
These tips bordered on issues such as contract inflation, ghost workers, illegal recruitment into the civil service, misappropriation of funds and illegal sales of government assets.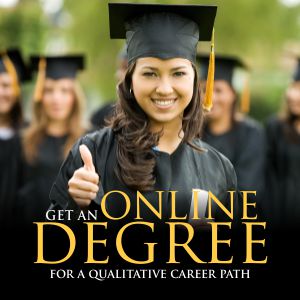 Others are diversion of revenues and violation of the Treasury Single Account (TSA) regulations. Adeosun encouraged civil servants to volunteer information of corruption at their disposal, assuring them of identity protection.
The minister, who spoke yesterday in Abuja at the opening of a seminar organised by the Bureau for Public Service Reforms (BPSR), stressed that most whistle blowing tips' providers were not motivated by financial gain, but by patriotic convictions. The minister also said that the information received showed that certain types of tips were recurring.
"Thirty-nine per cent (144) of the actionable tips relate to misappropriation and diversion of funds/ revenue, 16 per cent (60) relate to ghost workers, illegal recruitment and embezzlement of funds meant for personnel emolument. "Fifteen per cent (56) relate to violation of TSA regulation, 13 per cent (49) relate to contract inflation/ violation of the Procurement Act.
"Others include failure to carry out projects for which funds have been released and nine per cent (34) relate to non-remittance of pension and National Health Insurance Scheme (NHIS) deductions," she said.