Britain on Friday extradited controversial preacher, Gilbert Deya, to Kenya to face child trafficking charges.
A statement from the British embassy in Nairobi said the 65-year old televangelist arrived at the Jomo Kenyatta International Airport at 4.40 a.m. aboard a Kenya Airways flight.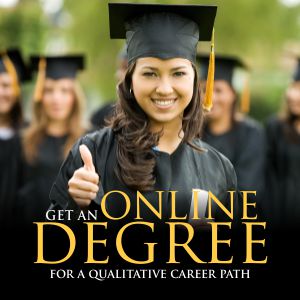 "Deya arrived back in Kenya this morning following ten years of appeal in the UK courts against his extradition.
"The Briton and Kenyan authorities worked closely together on Deya's extradition," the embassy said.
The embassy said he is wanted in Kenya for child abduction and trafficking charges.
Deya was an evangelist in Kenya in the late 1980s to early 1990s, but moved to the UK, establishing Gilbert Deya Ministries in 1997.
The preacher, who runs an evangelical church in Peckham, southeast London has been on the list of most wanted persons for human trafficking since 2004.
In 2014, a London court acquitted Deya of separate charges of rape and sexual assault.
The Inner London Crown court entered a plea of not guilty against Deya.
He had been charged with four counts of rape, one of attempted rape, two of sexual assault and one of battery.
He denied all the charges.
His wife, Mary Deya was jailed in 2014 for stealing a baby at Kenyatta National Hospital in 2005.
She was sentenced to three years in prison in 2011 for stealing a child and giving false information but she appealed the sentence.