Linkin Park singer Chester Bennington was found dead in his home on Thursday morning, the Los Angeles County coroner said. The performer was 41.
The Los Angeles County coroner confirmed they were investigating Bennington's death as an apparent suicide but no additional details were available.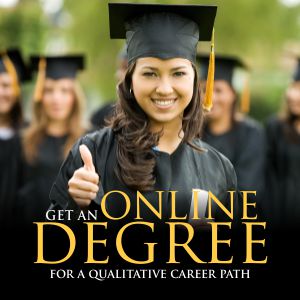 Law enforcement officials say Bennington hanged himself and he was home alone at the time, TMZ reports. He was found upstairs in his home by an employee.
Chester, whose band Linkin Park spawned hit rock songs including Numb and Breaking the Habit, often focused his lyrics on personal struggle, depression and addiction.
Mike Shinoda, who also provided vocals for the band, confirmed the news on Twitter and wrote: "Shocked and heartbroken, but it's true. An official statement will come out as soon as we have one."
One of the band's latest singles, Heavy, released four months ago, focused on the topic of depression.
Chester had previously struggled with drugs and alcohol, according to the Associated Press. He was also close friends with Chris Connell of Soundgarden, who committed suicide in May, People reported.
The singer is survived by his wife of twelve years, Talinda Ann Bennington (nee Bentley), and six children – Jamie, 21, Isaiah, 19, Draven, 15, Tyler Lee, 11, and Lily and Lila, 7.
He was previously married to Samantha Marie Olit from 1996 – 2005.