The Presidency has denied a photograph of President Muhammadu Buhari which was posted on social media by a journalist with Voice of America (VOA), Saleh Shehu Ashaka.
It could be recalled that Ashaka published the picture on Saturday evening and captioned it:"Buhari's first picture in 68 days since he departed Nigeria for medical treatment in London."
However in a swift reaction, the Presidency said that the photo was taken in late February and not during his second medical trip this year.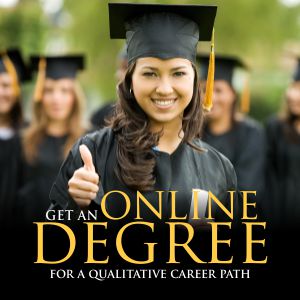 This was done in a tweet by Buhari's Personal Assistant (New Media), Bashir Ahmad.
He wrote: "Salam Ashaka, this picture like many of its kind that are been shared is not new. This particular one was taken late Feb., 2017."
See Tweet below:
Salam Ashaka, apparently this picture like many of its kind that are being shared is not new, this particular one was taken late Feb., 2017. https://t.co/99SQglf8ch

— Bashir Ahmad (@BashirAhmaad) 15 July 2017