The Peoples' Democratic Party (PDP) has assured its supporters in Nasarawa State of a landslide victory in 2019.
Chairman of the Party in the state, Francis Orogu, gave the assurances while addressing party faithful in Lafia.
Orogu, who said the PDP would spring surprises come 2019, expressed delight with the apex court judgement which he said gave Nigerians a new position and a new democracy.
He said: "The All Progressives Congress (APC) has no chance in 2019 with what we are experiencing today, the PDP will change the change."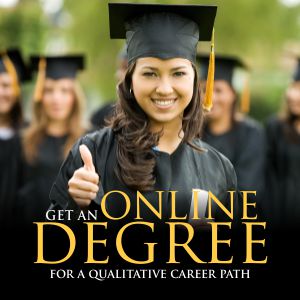 The Party Chairman, however, described the purported verbal attacked on social media by some supporters of the APC as an "affront on the personality of the opposition".
He further assured PDP members in the state that impunity would be reduced to the barest minimum for the party to forge ahead.
"Power sharing and rotation will enable every member of the party in the state to taste power," he added.