Nnamdi Kanu Leading "One Nigeria' Protest in 2012.
Leader of pro Biafra Group, Indigenious People of Biafra, (IPOB), Nnamdi Kanu was once an advocate of one Nigeria as evidenced in the video below. Watch Video of Nnamdi Kanu….
The rare video was shared by one of President  Buhari's aides, Tolu Ogunlesi. This is a Video of Nnamdi Kanu back in 2012, campaigning against people determined to "tear Nigeria apart"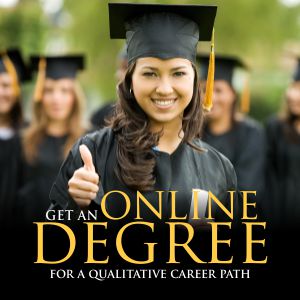 Kanu who was an organizing committee member of the protest: 'we cannot allow Boko Haram terror to continue, otherwise there will be no Nigeria for us to return to'.
Nnamdi Kanu, back when he was an avid campaigner AGAINST those determined to "tear Nigeria apart". London, 2012. pic.twitter.com/IBVTOLeMBB

— tolu ogunlesi (@toluogunlesi) 5 July 2017