The National Chairman of the All Progressives Congress, APC, John Oyegun had faulted the appointments made by the President Muhammadu Buhari-led Federal Government. Oyegun said the appointments had not favoured the APC.
He also accused the Federal Government of lopsided appointments.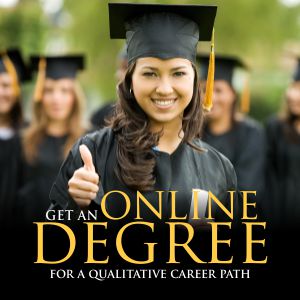 Oyegun said this while reacting to a question by Vanguard on whether the current crisis in the party was an off-shoot of lack of reward system in the party.
According to Oyegun, "I think you have asked the most difficult question and I am not too sure from which angle to answer it but first I must be very honest and frank; the reward system and appointment hasn't been as pleasant to the party as it ought to be, part of them haven't been well thought out as it ought to be.
"We have cases which wouldn't have happened where individuals who are currently in court with our elected officials, one case of a governor, which is right now at the Supreme Court, have been given appointments.
"We have cases at least one or two known current appointees of the PDP have been given; we have cases where in a particular state from the same local government I think going to the same ward three people have been given appointment and these things and many more and the more important one is that we have a lot of cases where faces not known to the party during the most difficult part of the struggle of this party have gotten appointment, so it has caused a lot of disquiet within the party.
"I have been abused, I have been called names, I have received text messages of all nastiness, I have got petitions in writing and there is a general sense in what is going on in the practise of the party all over the country.
"We have brought this to the attention of government and we hope and pray that what remains will be devoted to rewarding those who really, actually, the faces I saw, the faces my state chairmen saw working, taking risks during the long period of the campaign.
"I think more than that, I should say that one has to be brutally honest sometimes in matters like this."