The Super Eagles of Nigeria have dropped a place down in the latest FIFA World Ranking for the month of July.
The former African champions drop to the 39th position in the World and sixth spot in Africa, the Pharoahs of Egypt dropped six places in the World to the 24th position but retained its spot as the best football nation in Africa.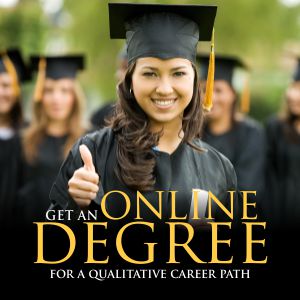 Senegal retained the second in Africa and 27th in the World while Congo Democratic Republic is the biggest movers in the continent moving 11 places to the third spot in Africa and 28th in the world.
Tunisia moved seven places to the 34th and fourth in Africa; the Indomitable Lions dropped four places to the 36th spot and are ranked fifth in Africa.
FIFA Rankings Top 10 [World]
1 Germany
2 Brazil
3 Argentina
4 Portugal
5 Switzerland
6 Poland
7 Chile
8 Colombia
9 France
10 Belgium
FIFA Rankings Top 10 [Africa]
1. Egypt
2. Senegal
3. Congo DR
4. Tunisia
5. Cameroon
6. Nigeria
7. Burkina Faso
8. Algeria
9. Ghana
10. Côte d'Ivoire