Researchers exploring the benefits of the white, waxy substance that coats a newborn's skin, said delaying their first bath could promote infant health, breastfeeding, and mother-baby bonding. The findings of a research show that the substance, called vernix contains antimicrobial proteins that are active against group B strep, E. coli and other common perinatal risks.
Speaking about the white, waxy substance, which is often washed off too hastily after delivery, nurse and researcher, Courtney Buss, said: "You figure it was there for a reason but I never knew it was so amazing for the baby."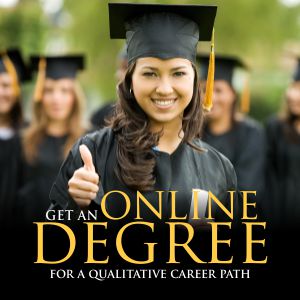 The 'Chicago Tribune' reported that now Buss' Advocate Sherman Hospital in Elgin in Illinois, United States, U.S., along with five other hospitals out of Chicago's Advocate hospital system, are adopting a "wait to bathe" policy prompted by Buss's research on outcomes as part of a fellowship for studying best practices.
"All of our Advocate Health Care hospitals are in various stages of implementing this policy/process," a hospital spokesperson stated, adding, "I believe seven are doing it and the other three will be on-boarded by this summer and fall."
The idea of delaying bathing is not new, and one that's recommended as a standard of care by the World Health Organisation, WHO, which advises, "Bathing should be delayed until after 24 hours of birth. If this is not possible due to cultural reasons, bathing should be delayed for at least six hours. Appropriate clothing of the baby for ambient temperature is recommended, however. This means one to two layers of clothes more than adults, and use of hats/ caps.
The mother and baby should not be separated and should stay in the same room 24 hours a day." Among Buss' powerful findings: The percentage of babies with hypothermia decreased from 29 per cent to 14 per cent after baths were delayed (rather than given immediately, because of a misperception that newborns are "dirty"). Hypothermia is a medical emergency that occurs when your body loses heat faster than it can produce heat, causing a dangerously low body temperature. Hypoglycemia rates, she added.