Former Aviation Minister, Femi Fani-Kayode on Thursday said Nigeria cannot continue to exist without restructuring.
The Chieftain of the Peoples Democratic Party, PDP, said via his official twitter handle "@realFFK.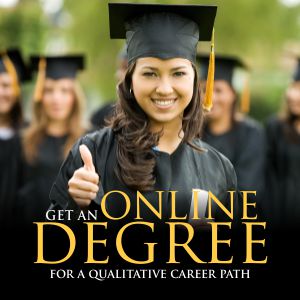 He was reacting to a statement credited to the Attorney General of the Federation and Minister of Justice, Abubakar Malami who said "no amount of advocacy or agitation would lead to restructuring."
In his response to the claim, the former Minister said "hell will freeze over before we accept."
Fani-Kayode further said that "The notion that we must continue to be part of a contraption that will not be restructured. No restructuring, no Nigeria!"
Speaking on Tuesday in Abuja, Malami had advised those campaigning for restructuring of the current federal system to stop dissipating their energy.
The AGF noted that reforms and modifications of institutional arrangements, systems and processes were normal in federations all over the world.
Malami had stated that before Nigeria can be restructured there must be an amendment of the current constitution.