Lagos State Government said it has started the  review of the 14-year-old Newspapers Law, to effectively regulate media activities in the state.
The State Government argued that the review became necessary considering the developments that have taken place since the enactment of the law.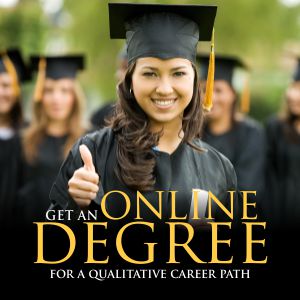 Commissioner for Information and Strategy, Mr. Steve Ayorinde, who gave the hint at the 2017 ministerial press briefing held at Alausa Secretariat, Ikeja, lamented that the existing Newspapers Law has become obsolete and cannot respond effectively to present challenges.
He said: "In view of the realization that the State Newspapers Cap Law is obsolete, the state government has begun the process of reviewing existing Newspapers Law Cap No2 of 2003 with a view to making it more effective and in tune with modern reality.
"The review attempt is not to stifle the media. The idea is to move with the trends and development of the time. It is for the good of the journalism profession," the commissioner added.
He assured that once the review is completed, media stakeholders would be invited to a meeting in order to intimate them with the provisions of the law and their obligations before enactment.
"You can't operate as a print and not be registered with the ministry. The media space has been going through transformation and the review is in line with the changes in the media space.
According to Ayorinde, the unavailability of the true figure of the publishing media houses that operate in the state is a great challenge in terms of documentation and billings.
He said the review is about how the ministry can be empowered to register online media, tract who is who and from where they are operating.
While claiming that 90 percent of the online media are based in Lagos, Ayorinde enjoined online media publishers to come forward to identify themselves with a location, saying, the review is being looked at from the point of the media and the law.