The Department of State Services, DSS, says the discovery that Chief Executive Officer of Capital Oil and Gas Ltd, Ifeanyi Ubah, allegedly diverted about 80 million litres of Premium Motor Spirit (petrol), kept in his custody by the Nigerian National Petroleum Corporation, NNPC, amounted to economic sabotage punishable by death.
The agency stated that Ubah shunned NNPC's repeated demand for the product said to worth N11bn in order to cause an artificial scarcity of the product.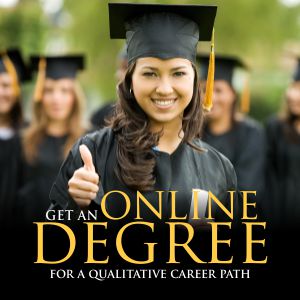 DSS stated that Ubah's action could plunge the country into widespread scarcity of PMS and economic chaos.
These were stated in a counter-affidavit and written submissions filed by the DSS in opposition to an application by Ubah, asking a High Court of the Federal Capital Territory in Jabi, Abuja to set aside an order for his detention for 14 days.
Justice Yusuf Halilu had granted the order to the DSS on May 10, 2017 allowing the agency to keep the suspect in custody for 14 days pending the completion of an ongoing criminal investigation against him.
DSS's lawyer, Mr. G. Agbadua, told Justice Halilu on Tuesday that Ubah was plotting to plunge the nation into economic and social crisis by creating artificial scarcity of petroleum product.
The DSS' counter-affidavit deposed to by one of the agency's operatives, Mr. Safwan Bello, stated, "The respondent (Ubah) was arrested on reasonable suspicion of his involvement in the commission of crime.
"He converted PMS belonging to the NNPC kept in the custody of his tank farm to his personal use.
"The respondent refused to return the PMS to NNPC after repeated demands. The PMS is worth over N11bn. The action of the respondent is affecting the distribution of petroleum products to the populace.
"The action of the respondent is sabotage of NNPC's activities as it relates to distribution of petroleum products. If not for the urgent steps taken by the Federal Government, the action of the respondent would have plunged the country into widespread scarcity with its attendant effect on the economy."