Julian Assange says Sweden's decision to drop a rape investigation against him is "an important victory for me and for the U.N. human rights system."
Speaking from the balcony of Ecuador's London embassy, the WikiLeaks founder says his seven-year legal ordeal — which he calls unjust detention — "is not something that I can forgive."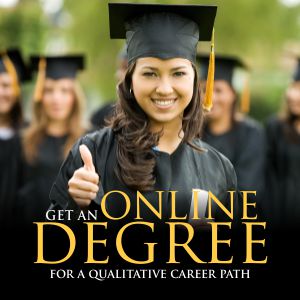 He says says his battle is not over, and "the proper war is just commencing." Assange believes the United States wants him extradited and arrested in connection with WikiLeaks' publication of classified U.S. documents.
Assange says his legal team will contact U.K. officials to seek a way forward in resolving in resolving his status.
Although Sweden has dropped its investigation of rape allegations against Assange, British police say they still intend to arrest him on a charge of jumping bail if he leaves the Ecuadorean Embassy.
He also says he would be "happy" to discuss the case with the U.S. Department of Justice despite U.S. Attorney General Jeff Sessions saying that arresting Assange is a priority. President Donald Trump has said it is "OK" with him if Sessions does that.
Assange contends the United States should recognize his First Amendment rights as a journalist.