The number of suspected Ebola cases in Congo has risen to 29, up from 21, Reuters News agency reports World Health Organisation spokesman Christian Lindmeier as saying.
Three people have died so far and 416 peolpe who may have had contact with sufferers were being chased up in case they also developed symptoms, he said.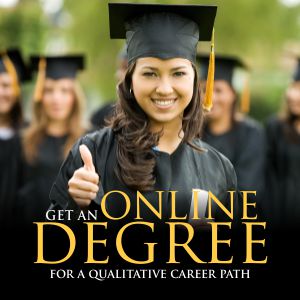 People began to get sick on or after 22 April in Bas-Uele province in the country's far north.
The region affected lies 1,300km (800 miles) north-east of Kinshasa, close to the border with the Central African Republic, in a remote forested area.