Suspected assassins yesterday killed a family of six – husband, wife and four children – in a dawn attack at their home at Atiba area of Odogbolu, Ogun State.
The wiping off of the entire family of the Islamic cleric, Sheik Yusuf Abdulsalam Tanimola (35), ignited panic in the area, especially against the backdrop of the wave of murder by Badoo terror gang in neighbouring Ikorodu in Lagos State.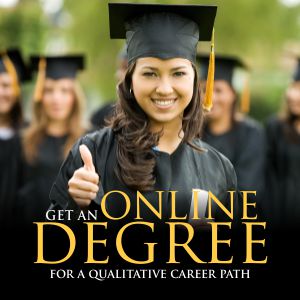 It was learnt that the victims were either clubbed or stabbed to death by the assailants. Sources said the eldest child, an 11-year-old girl, her eight-year-old twin brothers and the last female child, aged two were all killed. Residents and sympathisers, who thronged the residence of the victims, were shocked to see them in a pool of blood.
Though details of the killing were sketchy at press time, it was learnt that policemen have cordoned off the scene of crime and commenced investigation.
When contacted, the state Police Public Relations Officer (PPRO), Abimbola Oyeyemi, confirmed the incident. Oyeyemi, an Assistant Superintendent of Police, however, said details of the killing were sketchy as the command was still investigating. He stated that the Commissioner of Police, Ahmed Iliyasu, had immediately sent operatives of the Federal Special Anti-Robbery Squad (FSARS), and men from Homicide Section to the area.
The police spokesman assured residents that the command would unmask the killers in due course. He said: "We are profiling the identity of the killer.
The commissioner of police has deployed men of FSARS, Divisional Police Officers in the area and the bordering towns as well as other policemen to the scene. "Preliminary investigation is ongoing to unravel the mystery behind the killing which happened over night. We assure members of the public that the suspects will be apprehended and brought to book." All the victims had been buried in accordance with Muslim rites. The cleric's younger brother, Alfa Ishaaq Amzat-Salam, said he would leave the matter for God to judge.
He said: "I leave those who perpetrated such evil into God's hands for He alone will judge them. The deed cannot be undone. "I will always remember my brother forever for his loving kindness as he was a shining light to us all." Senator Gbenga Kaka (Ogun East) was among dignitaries at the victims' burial.
"I am a close friend to the father of the victim and when I heard what happened, I was in shock. "It is unimaginable what these people did and it brings much sadness to my heart. I don't even have the words to describe it," the former deputy governor of Ogun State said.