The International Committee of the Red Cross in Africa has explained its role in the freedom of 82 Chibok schoolgirls abducted by Boko Haram militants since April 14, 2014.
The agency said on its Twitter page that it only acted as an intermediary between Boko Haram and the Nigerian Government.
And then also its vehicles were used to transport the freed girls to Nigerian officials at Banki in Borno State.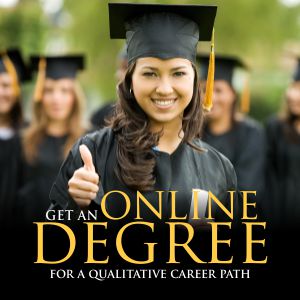 Patrick Youssef, who tweeted the agency's position, said: "With the agreement of all the parties involved, we @ICRC acted as a neutral intermediary to facilitate their transport back.
"Many families have lost contact because of the conflict and the #LakeChadCrisis. We're so relieved in this case that families can be reunited."
ICRC had played a similar role last year October, when Nigeria got the first batch of 21 Chibok girls released.
Nigeria announced on Saturday night that it did a prisoner swap with Boko Haram to get the fresh batch of 82 girls freed by their captors.
Garba Shehu, the Senior Special Assistant to President Muhammadu Buhari on Media and Publicity, said: "President Buhari is pleased to announce that negotiations to release more of the Chibok Girls have borne fruit with the release of 82 more girls today after months of patient negotiations.
"Our security agencies have taken back these abducted girls in exchange for some Boko Haram suspects held by the authorities.
"The girls are due tomorrow in Abuja to be received by the President. The president expressed his deep gratitude to security agencies, the military, the government of Switzerland, the Red Cross, local and international NGOs for the success of the operation.
"It may be recalled when the first batch of 21 girls were released in October 2016, the president directed the security agencies to continue in earnest until all the Chibok girls have been released and reunited with their families.
"The president has been receiving full reports from the Director-General of the Department of State Services at each stage of the operation."