The spokesman of the Peoples Democratic Party Presidential Campaign Organisation for the 2015 elections, Chief Femi Fani-Kayode, has faulted the decision of a former Minister of State for Defence, Senator Musiliu Obanikoro, to join the All Progressives Congress.
Obanikoro was appointed Minister by the Peoples Democratic Party regime of former President Goodluck Jonathan.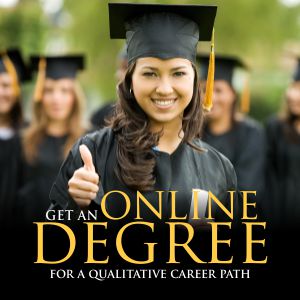 However, reports in the media have it that Obanikoro had concluded arrangements to join the APC.
The move started about two months ago with the visit of Obanikoro to a National Leader of the APC, Asiwaju Bola Ahed Tinubu, with whom he fell out several years back.
Both disagreed over the governorship ticket of the defunct Alliance for Democracy, which later transformed to the Action Congress of Nigeria and then became part of the parties that formed the APC.
However, Fani-Kayode is of the opinion that Obanikoro had behaved leas than the man of conviction he should be with his decision to join the APC.
He said in a statement on Sunday:
"My brother Musiliu Obanikoro's decision to join the APC irks and saddens me. I say this because I have always loved him and I care.
"You cannot fight evil by joining it. You cannot bring light by entering the darkness. You cannot find joy by partaking in the bread of sorrows.
You cannot run away in the heat of battle. You must have the courage of your convictions. Where is your honor? Where is your strength? Where is your dignity? Where is your self-respect? Where is your sense of self-worth?
"You and I are royalty. We are Princes and Kings and children of the Living God. We were taught and brought up to fight to the end and never to bow to the enemy.
"We were taught never to flinch before oppression. We were taught never to give in to our worst fears and to those who hate us and who despise our people. We were taught never to crawl on the floor and be slaves to our fellow men.
"Always remember that rebellion against a tyrant is an act of obedience to God. They may have today but tomorrow belongs to us.
"Finally take note of this: if you are not ready to die for something then you are not worthy of living for anything.
"I would rather die a free man than live a slave. And as long as I live the Yoruba, nay the south, shall offer some form of resistance to our collective oppressors and as surely as God lives we shall never be slaves."