Floyd Mayweather is in the midst of negotiating a mega-fight with Conor McGregor, which could bring another $100 million to his name, more than enough money to make any of his wildest dreams come true — including, perhaps, buying an NBA team.
Mayweather met with Lakers great and current President of basketball operations, Magic Johnson, on Thursday in Los Angeles and the two apparently talked about NBA ownership.
"It's about time for me to buy an NBA team, if you're ready to sell your NBA team, please get in touch with me," Mayweather wrote on his Facebook page.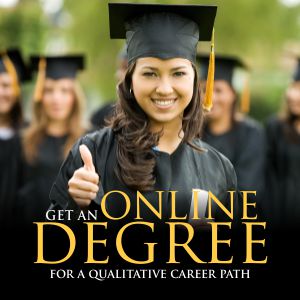 According to Forbes, Mayweather is worth $340 million, which would make him one of the poorer NBA owners since 20 of the teams are owned by billionaires.