The Federal Government says as of April 25, a total of 813 Nigerians have died of Cerebrospinal Meningitis serotype C.
The Minister of Health, Professor Isaac Adewole, confirmed this on Wednesday while addressing State House correspondents after the Federal Executive Council (FEC) meeting.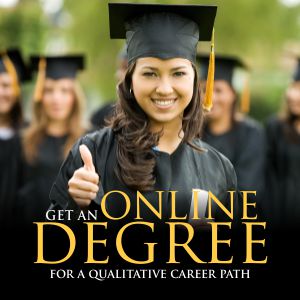 The ministers assured that efforts were being made towards fighting against the disease, particularly in the most affected states of Zamfara and Sokoto.
Adewole said: "A total of 813 deaths were recorded as at 25th of April. The cases will drop with commencement of rainfall.
"We are also dispatching medical teams to Sokoto and Zamfara States to help with active case findings. We want to do house-to-house searches so that we can bring those with meningitis out for treatment. We are sending teams to each local government.
"There'll be a team of doctors, nurses, pharmacists and laboratory scientist and each team will be supported by the state government. The state governments have promised logistics and transport to move them round and bring the patients to health facilities."