The Economic and Financial Crimes Commission (EFCC) on Wednesday recovered yet another huge sum of dollars, pounds and naira in an apartment in House 16, Osborne Road, Ikoyi, Lagos
According to the EFCC, about $38m, N23m and £27,000 cash was found during a sting operation by its operatives from the Lagos Zone.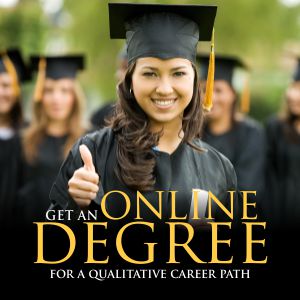 The money was allegedly found in the home of an Abuja-based politician.
The agency acted on information provided by a Whisteblower and stormed the house around 5pm.
A source at the EFCC said, "We received a tip-off from a whistleblower regarding the existence of a huge sum of cash in an apartment in Osborne Towers, Ikoyi. We were overwhelmed to see such a huge sum of money.
"We had to quickly notify officials of the Central Bank of Nigeria to come with counting machines. We have been counting the money all day and everything will be transferred to the CBN this night because we don't have a vault that can store such a huge sum of money.
"I can tell you that the whistleblower policy is one of the best things the Federal Government has ever done to help the fight against corruption."
As of 8:51pm on Wednesday, the money was still being counted.
N250m had earlier been recovered from the Balogun market in Lagos on Monday.