The National Chairman of the Peoples Democratic Party, Senator Ali Modu Sheriff, has now vowed not to attend future reconciliation meetings with former President Goodluck Jonathan, stating that reconciliation has died in the party.
Speaking on the botched reconciliatory meeting, Sheriff said the former President deviated from agreements he said he had with him before they agreed to be part of the meeting, which was held at the Yar'Adua Centre.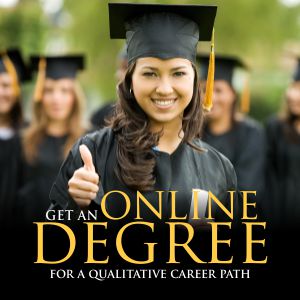 Sheriff, who walked out of the meeting when he was denied the opportunity to preside over it, said it was impossible for the party to meet and he will be expected to sit as a mere spectator when he is the person recognised by law as the authentic national chairman of the party.
"We will never attend any peace meeting to be called by the former President on reconciliation anymore. No. Never! We won't go there. We are no longer interested in such reconciliation.
"We will not attend any other meeting to be called by him. We would cut off every leprous hand in the party. The former President can only chair a committee on his private foundation, not that of the PDP when we have a national chairman.
"We are not happy with the way he handled the failed meeting on Thursday. He did not respect the Court of Appeal judgment which pronounced Sheriff as the national chairman of the party.
"He (Jonathan) has no legal backing to chair PDP Stakeholders' meeting when we have a sitting chairman. The former President does not have such a right. The failed meeting had scattered all the good works achieved by the Dickson committee.
"We hail our governors, except the duo of Nyesom Wike and Ayodele Fayose of Rivers and Ekiti states respectively, who worked against the meeting," Sheriff said through his Deputy National Chairman, Dr. Cairo Ojougboh.
However, the National Caretaker Committee of the party headed by Senator Ahmed Makarfi disagreed with Sheriff, saying the former President had the right to lead the meeting.
Describing Sheriff as being selfish, he said Sheriff arrived at the peace meeting late and wanted to preside over his own case.
A leadership crisis has rocked the PDP since it lost the 2015 presidential election after ruling for 16 years.