A 21-year-old Nigerian has emerged the winner of The Voice UK after delivering great performance right from the beginning of the competition.
The Nigerian, Mo Adeniran born in the United Kingdom was crowned the winner of the 2017 edition of the competition last night.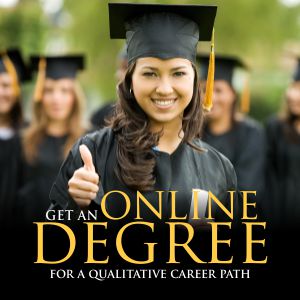 Mo Adeniran who was in shock as the result of the competition was announced met with her mentor, Jennifer Hudson in a warm embrace.
The winner who worked in an hotel burst into tears as fellow contestants who made it to the final round, Michelle John, Jamie Miller congratulated him.
Mo Adeniran after the results were announced said: "Thank you everyone at home, just want to say thank you to Jennifer and all the coaches.