With recent claims and allegations making round about some MTN numbers belonging to some serial killers, which have been used to take people's lives when calls are received through them, MTN Nigeria on Friday decried having 'Killers Numbers' on its network.
There were also claims that when calls from such number were received, the receiver jumps into the Lagos Lagoon.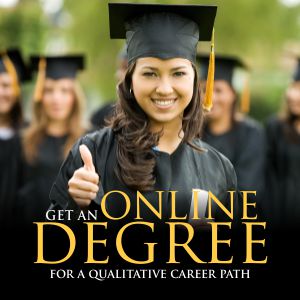 According to a message on WhatsApp: "08030004600 and 08066699666: Warning: Do not pick any of these numbers. They are severe killer numbers, which was reported to have been killing people across the country. SAVE LIVES"
Funso Aina, MTN Nigeria Public Relations and Protocol Manager, while responding to the allegations told The Guardian that: "Please, note that there is no truth to this story, as we have already communicated in all our social media channels.
"08030004900 was a telemarketing number, which is not in use at this time," he added.