The Rivers state police command today arrested three persons in connection with the murder of a Jumia delivery man who had gone to deliver an iPhone and a motorbike to a prospective buyer at a compound in the Ada-George area of Rivers state.
According to OAP, Blessing Olomu, the suspected were alleged to have perpetrated the heinous act on Saturday, 25th of March when the victim was on his way to make a delivery to the address at Ada George Road, Port Harcourt.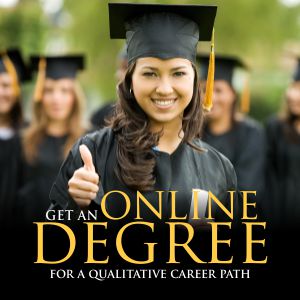 The suspects which included two males and a female, who never intended to pay for the ordered goods, bound the man and threw him into a septic tank with the hopes that he would never be found.
The victim's body was recovered by a team of police officers today after neighbors reported suspicious activities within the compound.