Police in Missouri confirmed that the musician passed away in a statement posted to their Facebook page.
They said they responded to an emergency at a Buckner Road property on Saturday afternoon where Berry was found unresponsive.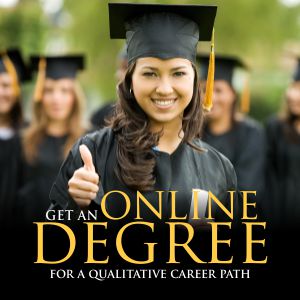 'Inside the home, first responders observed an unresponsive man and immediately administered lifesaving techniques.
'Unfortunately, the 90-year-oldman could not be revived and was pronounced deceased at 1.26pm.
'The St Charles County Police Department sadly confirms the death of Charles Edward Anderson Berry Sr. better known as legendary musician Chuck Berry.
'The family requests privacy during this time of bereavement.'
He was best known for such songs as You Never Can Tell, Johnny B. Goode and Roll Over Beethoven.
He was inducted into the Rock And Roll Hall Of Fame in 1986 and was set to release Chuck, his first album since Rock It in 1979, this year.
Announcing Chuck, he dedicated it to his wife of 58 years Themetta and hinted that it may be his last.
He said last year: 'My darlin' I'm growing old! I've worked on this record for a long time. Now I can hang up my shoes!'
Born Charles Edward Anderson Berry in 1926, his career spanned 70 years and influenced the likes of The Rolling Stones and The Beatles.
Berry leaves behind four children: Darlin Ingrid Berry, Aloha Berry, Charles Berry Jr. and Melody Exes Berry-Eskridge.