The Central Bank of Nigeria (CBN) yesterday told lenders it will sell dollars via a book-building process to clear a backlog of dollar demand for companies importing machinery, airline equipment and petroleum products, trad- ers said. According to the apex bank, companies would be required to pay the naira equivalent for their dollar bids on the spot market yesterday, while the dollars will be delivered in two months' time.
It did not, however, say how much it would offer at the sale. In a bid to increase and sustain liquidity in the foreign exchange market, the CBN had last Monday released another $100million into the wholesale forwards segment of the market while pumping an additional $80million into the banks specifically for the settlement of dollar demand for school fees, medicals and Personal Travel Allowance (PTA), among others.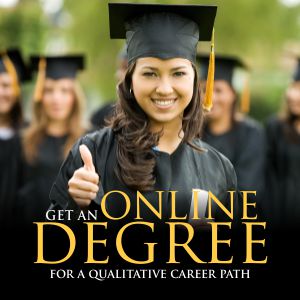 In a statement, the Acting Director, Corporate Communications, Isaac Okorafor, said the banking watchdog's commitment to providing enough forex for legitimate business remained unshaken, reiterating that the CBN would do "everything possible" to ensure the steady supply of forex to the market. Penultimate Monday, the regulator sold $370 million in 60-day contracts and another $230 million in forward auction.
With the CBN stepping up dollar supply in recent days, the naira has rebounded from a record of N520/$ on the parallel market a fortnight ago, to N458 per greenback as at yesterday. It officially closed at N305/$ on the interbank market.
Meanwhile, the banking watchdog's report on its forex sales to banks last January released on Wednesday showed that it sold a total of $989.6 million to importers and retail customers with lenders allocating them at rates as low as N466.75/$, a record low by banks for sales to customers.
This was prior to the CBN's decision in February to sell dollars to Nigerians wanting to pay for travel, foreign medical bills or school fees at around 20 per cent above the official rate of N305 to the dollar. The January figures also showed that Access Bank exchanged $50 million with U.S. lender JP Morgan at N400 per dollar and another $100 million with South Africa's ABSA at N329/$. It showed a range of between N257.50 and N466.75 for dollar allocations last January.