The Nigerian naira on Thursday recovered to N490 per dollar, as the fresh policy action from the Central Bank of Nigeria finds its foothold.
A bureau de change operator, who spoke to newsmen in Lagos, said the naira recovered drastically from 515 per dollar on Wednesday, to 490 on Thursday morning.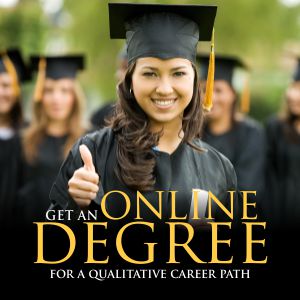 Ibrahim Baba, a trader in Abuja, the nation's capital, said the local currency is trading 498 to the greenback at the Federal Capital Territory (FCT).