Former Minister of Aviation, Femi Fani-Kayode, has described the judgement of Court Appeal in Port Harcourt on the leadership tussle in the Peoples Democratic Party as absurd.
Fani-Kayode advised members of the party to dump it for a new political party.
The former spokesman of the Peoples Democratic Party Presidential Campaign Organization for the 2015 election made this known on his Twitter handle while reacting to the Court of Appeal judgement, which backed Senator Ali Modu Sheriff as the legal chairman of the party and dumped Senator Ahmed Abdullahi.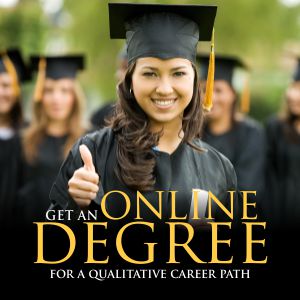 He tweeted: "The Court of Appeal decision is absurd. It's time for us to gut the PDP, leave its carcass for the treacherous mole called Sheriff and form a new party.‎
"The decision by the Court of Appeal in PH to recognise Senator Ali Modu Sheriff as the Nat. Chairman of the PDP is a victory for President Muhammadu Buhari."