This little girl was tortured, chained in a dog cage without food for months and left to die in Akure after she was accused of being a witch.
Nigerian activist, Dr Joe Okei-Odumakin has shared the touching story of a little girl who was tortured, caged and assaulted after people accused her of being a witch. The shocking story which happened in Akure, Ondo State has left many people in shock.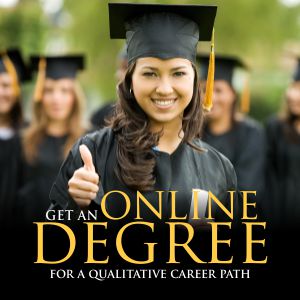 Okei-Odumakin wrote: "It's so sad little child was accused of witchcraft in Akure and after all tortures and attempts to kill but she did not die; she was chained in a dog cage without food for months before she was found and brought out by someone. I stumbled on the good people who found and started taking care of her again. What a world!
"Her torturers thought her not to survive, but she was rescued after months she was caged and deserted. Largely in rural African parts, geniuses are still victims of primitive ignorance.