The federal government has proposed a budget of N7.28 trillion for the year 2017.
The proposed budget represents an increase of ?about 19.95 per cent over the 2016 Appropriation of N6.07 trillion.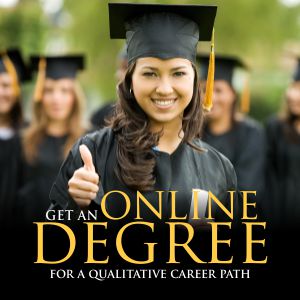 President Muhammadu Buhari is to present the budget on December 14 to a joint session of the National Assembly.
The Presidency said details of the proposed appropriation were based on crude oil benchmark price of $42.5 per barrel and a daily crude oil production estimates at about 2.2 million barrels per day.
Besides, the source said the government pegged the exchange rate at N305 to the dollar.
In the 2016 Budget, crude oil benchmark price was put at $38 per barrel, while production level was 2.2 million barrels per day.?
However, following renewed attacks on oil facilities in the Niger Delta region by militant groups led by the Niger Delta Avengers, the production estimates were altered, after the level dropped by a third of the capacity, before rising later to about 1.19 million barrels per day.
"The 2017 Budget is ready and has been considered by the Executive council of the Federation. A total spending of N7.28 trillion is being proposed for ?2017," the official, who asked not to be named, because of the sensitive nature of the information said on Tuesday in Abuja.
"Next year's budget was also predicated on an exchange rate of N305 to a dollar. The figure was the prevailing exchange rate as at the time the 2016-19 Medium Term Expenditure Framework (MTEF) was prepared in August 2016," the official said.
The president has a sent a letter informing the National Assembly of his readiness to present the budget.
"We are waiting for the leadership of the National Assembly to communicate back to the President by confirming the date for him to make his presentation to the two houses," the official said.