A former Minister of National Planning, Rasheed Gbadamosi, is dead.
Mr. Gbadamosi, 73, died on Wednesday evening in Lagos, according to news monitored on the Nigeria Television Authority.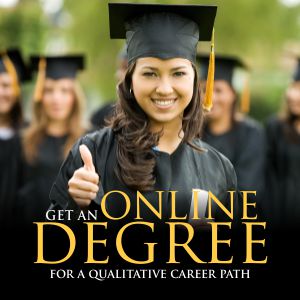 Chief Press Secretary to the Lagos State Governor, Habib Aruna also confirmed the death of Gbadamosi, saying he died in Nigeria.
Gbadamosi had been suffering from multiple strokes since last year and had recently gone abroad for medical treatment.
Gbadamosi, former chairman, Bank of Industry, and one-time Director, National Sports Lottery Plc was named co-chairman of Lagos @50 Planning Committee and long with Nobel Laureate, Prof. Wole Soyinka by Governor Akinwunmi Ambode last year.
Mr. Gbadamosi, a businessman, had in April suffered stroke and was flown abroad for medical attention.
The deceased, a playwright and economist, served as the Commissioner for Establishment and Economic Development in Lagos State.
Mr. Gbadamosi was recently appointed co-chairman of the Lagos at 50 planning committee.