Ace photojournalist and video editor, Adeyinka Adeparusi, is dead.
According to a report by his employers, NAIJ.com, Adeparusi, was involved in a motorcycle accident in Abuja. He died on the spot.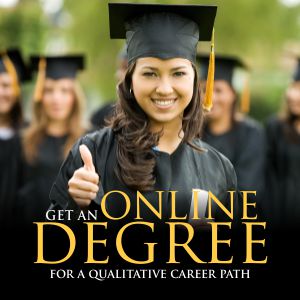 The photojournalist who had a stint at The Mirror newspaper, was last seen at his apartment at Kugbo area of Abuja on Sunday, November 13.
He was however declared missing on Tuesday, when his family, colleagues and friends could not reach him on his cell phone. A report was subsequently lodged at a police station in his area.
His body was discovered in a morgue in Abuja, Tuesday.
NAIJ.com confirmed that he was involved in a motorcycle accident in Abuja and died on the spot. Yinka was last seen alive when he stepped out of his apartment at about 1.00 pm in Kugbo area of Abuja on Sunday, November 13, with a brief 'I'll be back'.
Friends and colleagues got worried after several calls made to his mobile phone lines did not go through and also he did not make any contact with those close to him or his colleagues in the office.
This was quite unusual because Yinka was a soft-spoken, very professional and clear-headed individual; not the kind of person to wander off.
The 37-year-old journalist graduated from the Lagos State University, with double honours in Photojournalism and Cinematography.
The Ife-Emure-born journalist is a recipient of numerous awards, including the People's Choice Award for Human Rights Photography in Africa, German Development Media Awards in 2013 and photojournalism award at the 6th Wole Soyinka Award for Investigative Reporting in 2011.