President-Elect of the United States, Donald Trump has decribed ongoing protests against his victory and his presidency as unfair.
Trump took to his twitter handle @realDonaldTrump to say that it was unfair for people to protest the election which was very open and successful.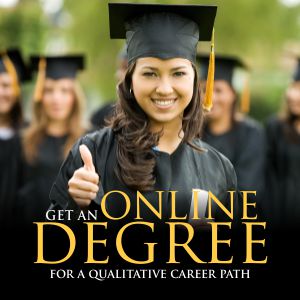 He described the protesters as "professional protesters" adding that they were instigated by the media.
Meanwhile, protesters have held on the protest for the second night since the victory of Trump at the polls but with smaller crowds.
The protesters insisted that Trump's presidency would be racist and would cause division.
Protesters were seen in Philadelphia, Baltimore, Portland, Dallas, Grand Rapids, Michigan, Trump Tower in Chicago and Trump Tower in New York.
recall that 75 law suits have already been slammed on the Republican President-Elect according to a report by USA Today.
The news magazine said the array of lawsuits will sap the energy of  the 45th US president from January, as he begins the task of  choosing his cabinet.
The real-estate developer turned politician is familiar with the courtroom.
As reported by USA Today in June, Trump has been a party to some 4,000 lawsuits over the last 30 years—a uniquely large number of actions framed by detractors as a telling indicator of a life of crooked dealing, and by supporters as simply the cost of running an enormously successful business in America.
Earlier, Trump met with President Obama after which he described the meeting as good.
The President-elect added that his wife Melainia also liked Mrs Obama very much.
However, Trump still insists on reversing a good number of Obama's policies and legacies, top on the list being the Obamacare aimed at extending health insurance to more Americans.
Trump had also promised to review the foreign policies of the the out-going President.
NAN