Things are no less divisive in the President Barack Obama precincts in the United States as they are across the Atlantic as Election Day looms.
President Obama's relatives and others in his ancestral village are angry that the president's half-brother, Malik Obama, has come out in support of Republican presidential candidate, Donald Trump, over Democrat Hillary Clinton.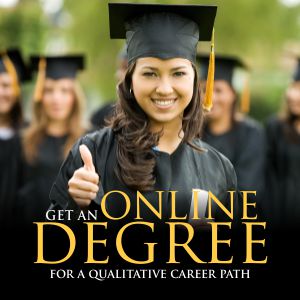 Local leaders and close relatives of Mr. Obama, whose father was born in Kenya and who is seen as a source of immense national pride, met to place a curse on Malik Obama. Threats of violence have been made against the family apostate.
"We have decided to curse him," said James Otieno, a clan elder. "He is not one of us here because he is eating with the enemy. Why can he disown Obama, who is respected around the globe? Obama's presidency has helped this village."
Located near Lake Victoria and a seven-hour drive to Nairobi, Kogelo is the birthplace of Mr. Obama's father, Barack Obama Sr.Mr. Obama's step-grandmother, 95-year-old Mama Sarah Obama, is the matriarch of an extended family related to the president.