The ex-Miss Anambra, Chidinma Okeke, who as frequently been in the news recently due to a leaked lesbian sex tape that went viral, is to be recognized for an award of excellence as Queen of Gold At the Divas Award.
This award is to be given to her for her outstanding strength despite the tough situation following the backlash from the leaked tape.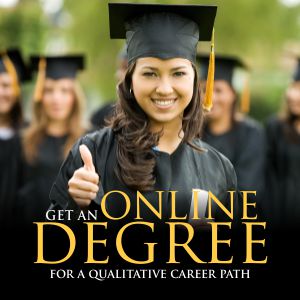 Chidinma's sex tape went viral shortly after she won the pageantry.
She was criticized and backlashed for her involvement in the video, tagged by many as immoral.
Social media platforms constantly buzzed with the news, which led to her leaving the country to seek asylum in an undisclosed foreign country until the heat blows over.