There was palpable anxiety at the Federal Airports Authority of Nigeria on Wednesday over the alleged sack and demotion of not fewer than 22 directors and general managers of the agency.
A reliable source told the News Agency of Nigeria in Lagos that majority of the directors were relieved of their duties while the general managers were demoted.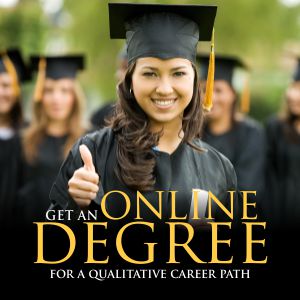 The source said some of the affected general managers, who were not properly placed in their appointments, were demoted from Grade Levels 17 and 16 to levels 10, 12 and 14 respectively.
NAN gathered that the restructuring was done by the Ministry of Transport
following the recommendations of the Presidential Committee chaired by the Head of Service, Winifred Oyo-Ita.
The Minister of State, Aviation, Captain Hadi Sirika, had said aviation agencies, particularly FAAN and the Nigerian Civil Aviation Authority,were over-bloated.
The committee, in its report, discovered that FAAN had no fewer than 40 general managers and 11 directorates created from existing directorates thereby raising overhead cost immensely.
Similarly, the Air Transport Services Senior Staff Association of Nigeria and the National Union of Air Transport Employees had complained about the inappropriate placements.
They had alleged that some senior management personnel were appointed
into sensitive positions through political connections without the prerequisite experience or qualifications.
They alleged that some personnel who were employed between 2012 and 2013 had just completed their National Youth Service between 2008 and 2010 but were given management positions.