Reports have it that President Muhammadu Buhari is currently in the United States for the 17th United Nations General Assembly with 86 delegates, a number many consider too large.
Sahara Reporters listed the delegates as follows..: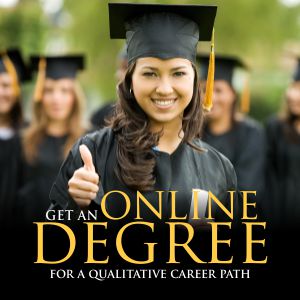 Presidential Advance team 16,
Presidential Aides 14,
Ministers and aides 32,
Foreign Affairs and other MDAs 24.
Governor Akinwunmi Ambode, Governor Abdulaziz Yari, others are also in the United States with the President.
Meanwhile, President Muhammadu Buhari in New York would deliver Nigeria's statement at the opening of the General Debate of the Assembly, with the theme: 'The Sustainable Development Goals: a Universal Push to Transform our World'.
(Sahara Reporters)