Reno Omokri, former presidential aides, has lambasted Information Minister, Lai Mohammed for saying that Former President Goodluck Jonathan put Nigeria in a coma.
Omokri took to Facebook to vent this distaste for Lai Mohammed's claims. He wrote thus: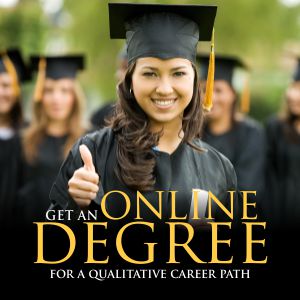 "Lai Mohammed yesterday said former President Goodluck Jonathan left Nigeria in a 'coma' and President Muhammadu Buhari is 'reviving' her. Between ₦205 that GEJ left the Naira at and ₦423 that PMB put it, which represents a 'coma'? Between ₦8,000 per bag that rice sold under GEJ and ₦22,000 it sells today which is symptomatic of a 'coma'? Between Omokri₦87 per liter for petrol under GEJ and ₦145 under PMB which price signifies 'coma'?
"Between 9.6% inflation rate that GEJ left and 16.5% (and rising fast!) where PMB has it, which one looks like a 'coma'? Between the free, fair and credible elections of the GEJ era and the inconclusive elections under PMB which one resembles coma? Between the 1.9 million jobs that even Lai Mohammed admitted that GEJ created and the 4.5 million jobs that the government's own chief statistician admits has been lost under PMB which one indicates 'coma'? Lai Mohammed should be aware that these are serious economic issues not masquerade dressing issues! If PMB cannot 'change' Nigeria, he should at least not spoil the transformation that GEJ gave us!"