Hundreds of militants from Ohaji/Egbema and Oguta LGAs of Imo State were yesterday granted pardon by Governor Rochas Okorocha after surrendering their arms.
The arms surrender  was done before the governor and the Commander, 34 Artillery Brigade of the Nigerian Army, Brig. Gen Kay Isiyaku, the Imo State Commissioner of Police, CP Taiwo Lakanu, the state DSS Commander, the NSCDC commandant,  Catholic and Anglican priests.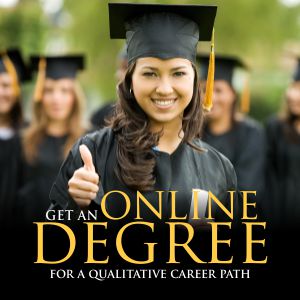 Arms surrendered by different groups such as the Rescue Force, Niger Delta Red Squad, IYC, yesterday at the Government House Owerri included 10 AK-47 rifles, pump action guns, local pistols, knives and axes, among others.
Addressing the people, Governor Rochas Okorocha declared that following the laying down of their arms, both the army and the police would henceforth stop the arrests in the affected communities.
While assuring them of government's resolve to address their needs such as the provision of roads and hospitals among others, he urged them to go back home and make peace with one another, warning that failure to embrace peace would attract the presence of the army and the police.
He gave militants who are unable to surrender their arms one week to do so to avoid the wrath of government, while appealing to oil companies to rise up to their challenge of developing their host communities.
Okorocha assured the people that he would take their demands to the president who would declare formal amnesty for militants in the state while announcing the setting up of an amnesty committee to be headed by the deputy chief of staff, Engr. Kindsely Uju.
Surrendering his arms before the governor, the leader of the Niger Delta Red Squad, Jibaa Chikere popularly known as Panga, said some of the reasons why his men had been destroying oil pipelines in the state was lack of the attention to the communities by government and the oil companies.  He decried the absence of social amenities such as roads, electricity, hospitals and potable  water among other things.