A 25-year-old Nigerian,  Fathia Ayodele Kareem set the record straight as she swept 12 out of 15 awards recently upon completion of medical school at the Kwame Nkrumah University of Science and Technology, School of Medical Sciences, Ghana.
The feat attended by Kareem is said to be the first ever witnessed by the school since its inception.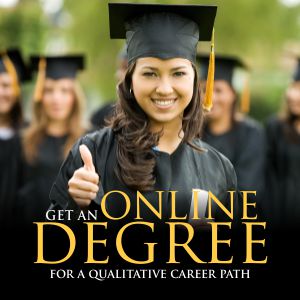 It was a joyous atmosphere for the newly inducted Doctor as she was joined by family and friends to celebrate the historic moment
Dr. Fathia Ayodele Kareem with family and friends. Photo Credit: Ultimate FM
In an exclusive interview with  Ultimatefmonline.com, Kareem opened up as to whether or not she saw the awards coming;
Yes and No…Yes because i worked hard by studying and no because i did not expect to receive these number of awards.
Congratulations Kareem and thank you for making Nigeria proud!