Former chairman of the House of Representatives appropriations committee, Abdulmumin Jibrin, says he "cries for Nigeria" because of the respect accorded to corrupt people.
Jibrin said this in a statement on Thursday.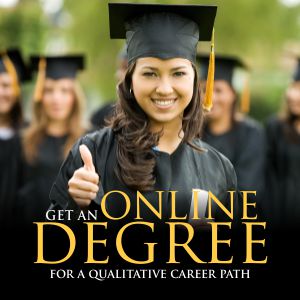 He was speaking in response to Speaker Yakubu Dogara who said the budget is a "law and therefore no offence can be committed in that regard".
But in response to that, Jibrin said: "Today, they went a disgraceful step further to threaten that the budget is already a law and therefore no offence can be committed in that regard.
"For instance let's say an item in a budget proposed by the executive under power for the purchase of a transformer costs N2million and same amount was budgeted.
"If the Chairman House Committee on power, because he has the powers to appropriate, decides to add N3million naira to jack up the allocation to 5million naira when it is a public knowledge that the transformer cannot cost more than 2million naira, what do you call that? That essentially means appropriation fraud."
He challenged the speaker and the others accused of padding the budget to a public debate on their claim that the "fraudulent" insertions they made in the budget do not constitute an offence that can be prosecuted under the country's laws.
"Transparency and Integrity Group, Speaker Dogara and his gang of thieves should submit themselves to the anti-corruption agencies and answer thousands of questions waiting for them," he added.
"I am pretty sure not even the two governors and three former house members backing them can help them evade the anti-corruption agencies."
He said he had forwarded to the anti-corruption agencies documents showing how Speaker Dogara and others allegedly allocated the N40 billion they stole from N100 billion for constituency projects.
"I cry for Nigeria. So long as we continue to respect corrupt people, so shall our country continue to relapse."