Hon. Yakubu Dogara, the Speaker of the House of Representatives has revealed a shocking side to the ongoing anti-graft war in the country.
The speaker while speaking over the weekend with journalists in Lagos said a huge amount running into billions have been recovered from their buried sites on farms in the Federal Capital Territory, Abuja. he further added that close to N1.5 billion has since been recovered from the sites.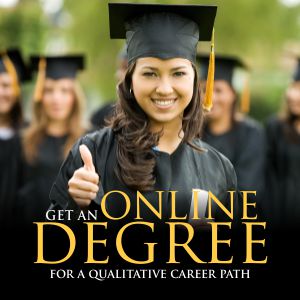 He said: "As we are speaking now, they are recovering monies from someone's farm somewhere around Abuja. It is very unfortunate where people stole money just for the sake of stealing.
"If you were the one who was in charge of fighting corruption, you would have even been shocked by the scale of the problem."
Further addressing the journalists, Dogara maintained that the ongoing anti-corruption war embarked upon by the President Muhammadu Buhari's administration was not aimed at witch-hunting especially among the Peoples democratic Party.
Defending his claim, Dogara said: "You will recall that the PDP had been in power for a number of years – for more than a decade – and if you were to weigh members of the opposition that are in government now and had the opportunity to serve, those that would have tendencies to engage in pilfering of resources, majority will come from the PDP, except we are not being realistic".