Britain is to have a new prime minister in the form of Theresa May, Theresa is threfore set to become Britain's first prime minister since Margret Thatcher.
Theresa is  currently the home secretary. May will take office on Wednesday after Andrea Leadsom, the energy minister quit the two-horse race to succeed David Cameron as leader of the Conservative Party.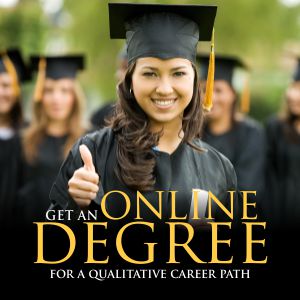 Who is Theresa May?
Theresa Mary May is the Member of Parliament for Maidenhead.
Born on Oct 1, 1956, in Eastbourne, Sussex, she was educated at Holton Park Girls' Grammar School in Oxfordshire and St Hugh's College Oxford (Geography).
She entered Parliament in 1997 and is currently the longest-serving Home Secretary in 50 years.
Theresa May is set to replace David Cameron as leader of the Conservative Party and Britain's prime minister.
She received substantial support from her party in the leadership race; in the last round of MPs' votes, she polled 199 to her rival Angela Leadsom's 84. On July 11, Leadsom withdrew from the contest, leaving May the sole runner in the leadership race.
DOB:
1 October 1956 (age 59)
EU vote: Remain
Theresa May bills herself as the tough negotiator who can get Britain a good deal with Brussels when the talks about Brexit start, which she says will be next year.
Mrs May's experience gave her the edge over some other candidates. She has shadowed every major policy portfolio apart from foreign affairs and the Treasury in Opposition, and is the longest-serving Home Secretary since Henry Matthews in 1892 by holding the post continuously since May 2010.
She has pitched herself as the unshowy Cabinet minister who can get results and stand up for herself – whether it is by deporting radical cleric Abu Qatata to Jordan, or stopping the deportation of computer hacker Gary McKinnon despite angering the US Government.
"My pitch is simple – I'm Theresa May and I think I'm the best person to lead this country."

– Announcing her leadership bid on 30 June 2016